Welcome friends/family/pod with a rustic Texas wreath!

One-of-a-kind, handmade, floral designs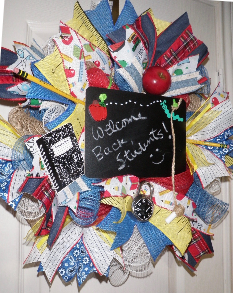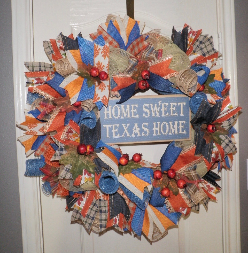 Thanks to all of you for making my 2022 show season a successful one! Many of you are repeat supporters of my designs, so HUGE THANKS to you. I'm working 4 Peddler Shows in 2023, all in Robstown at the Borchard Fairgrounds. I've updated photos and my 2023 schedule on these pages, so enjoy some of my newest creations. As always, let me know if you'd like a custom design. They're a challenge but also great fun!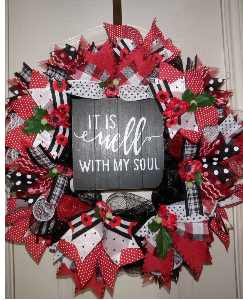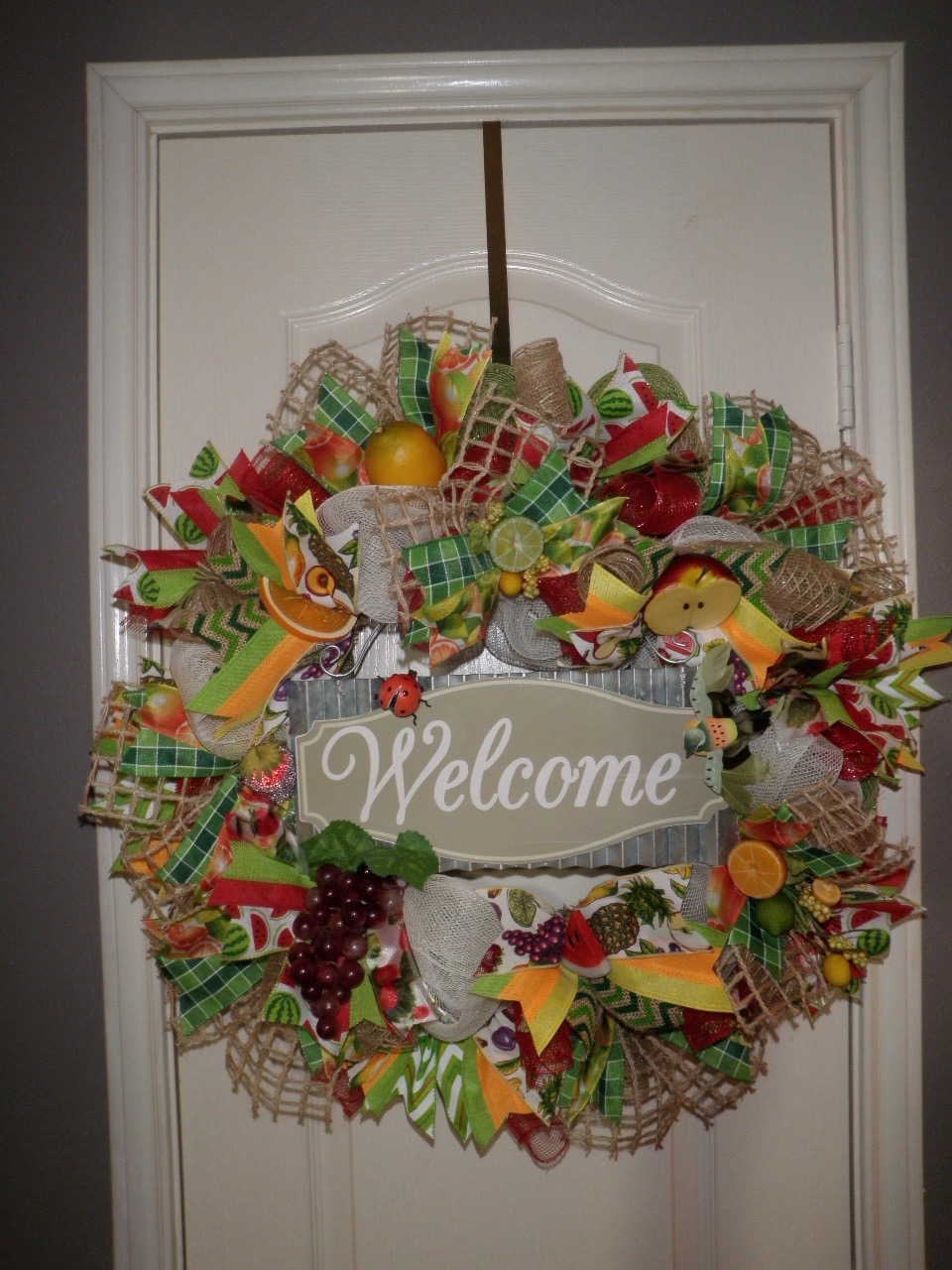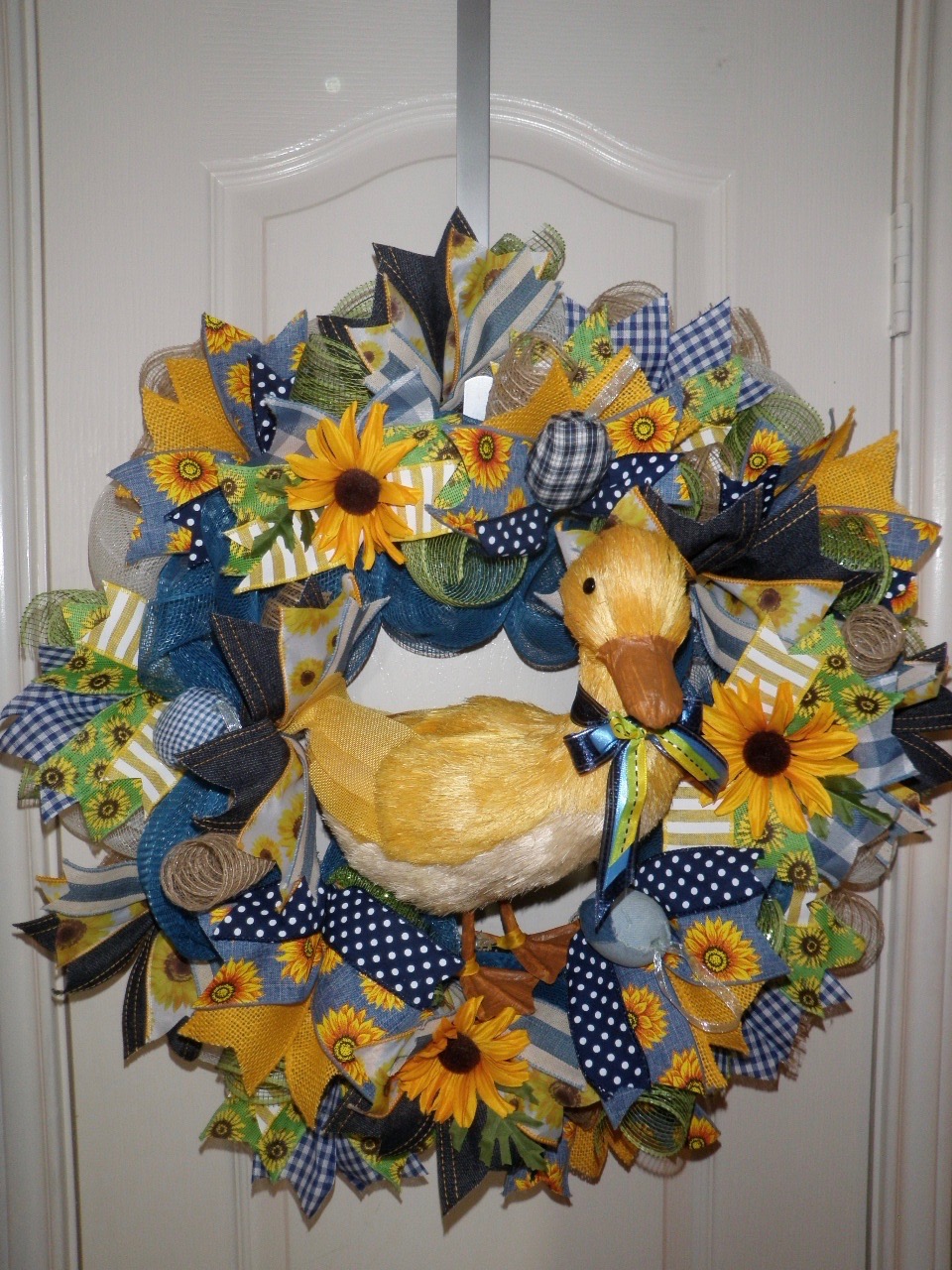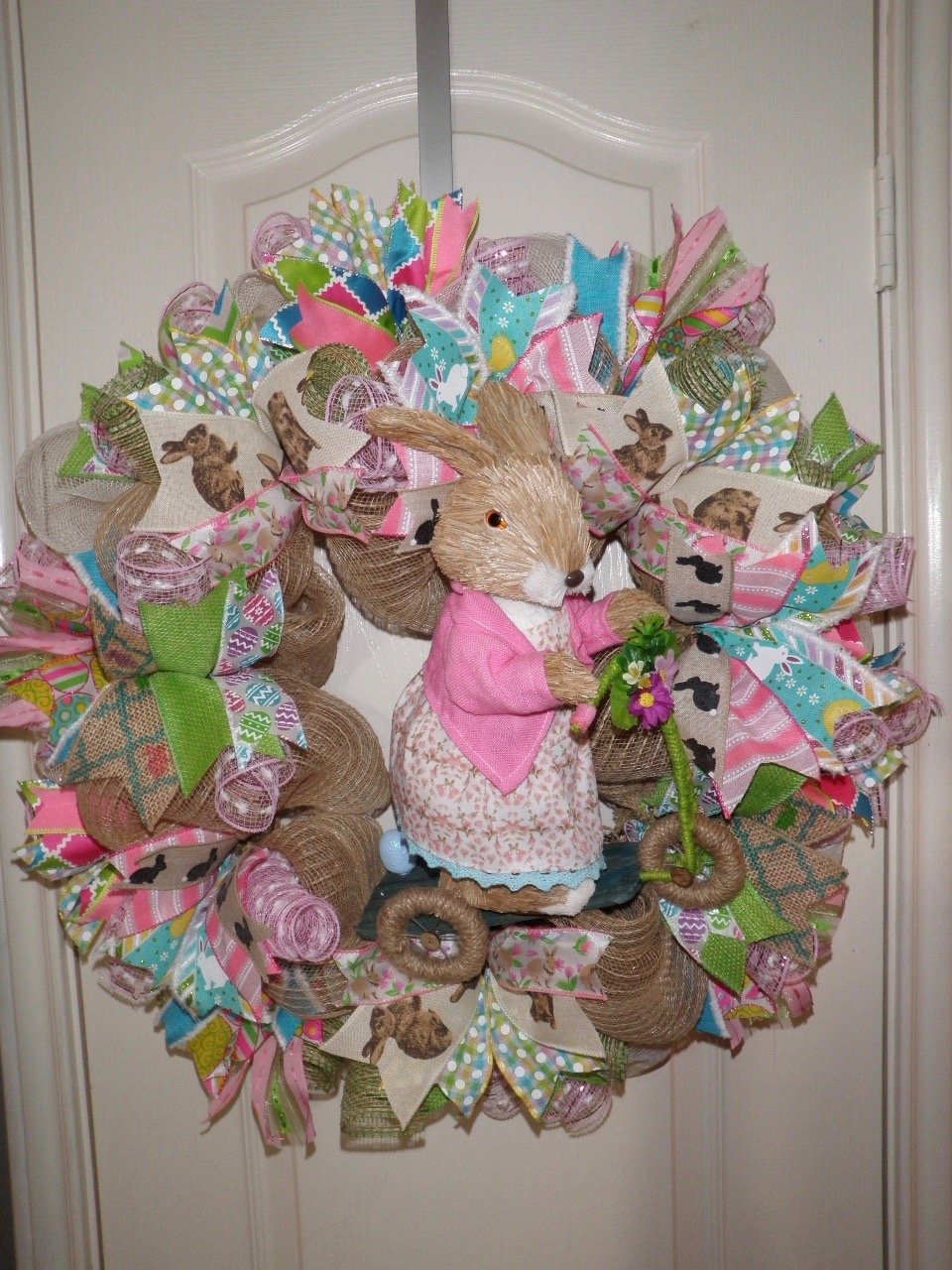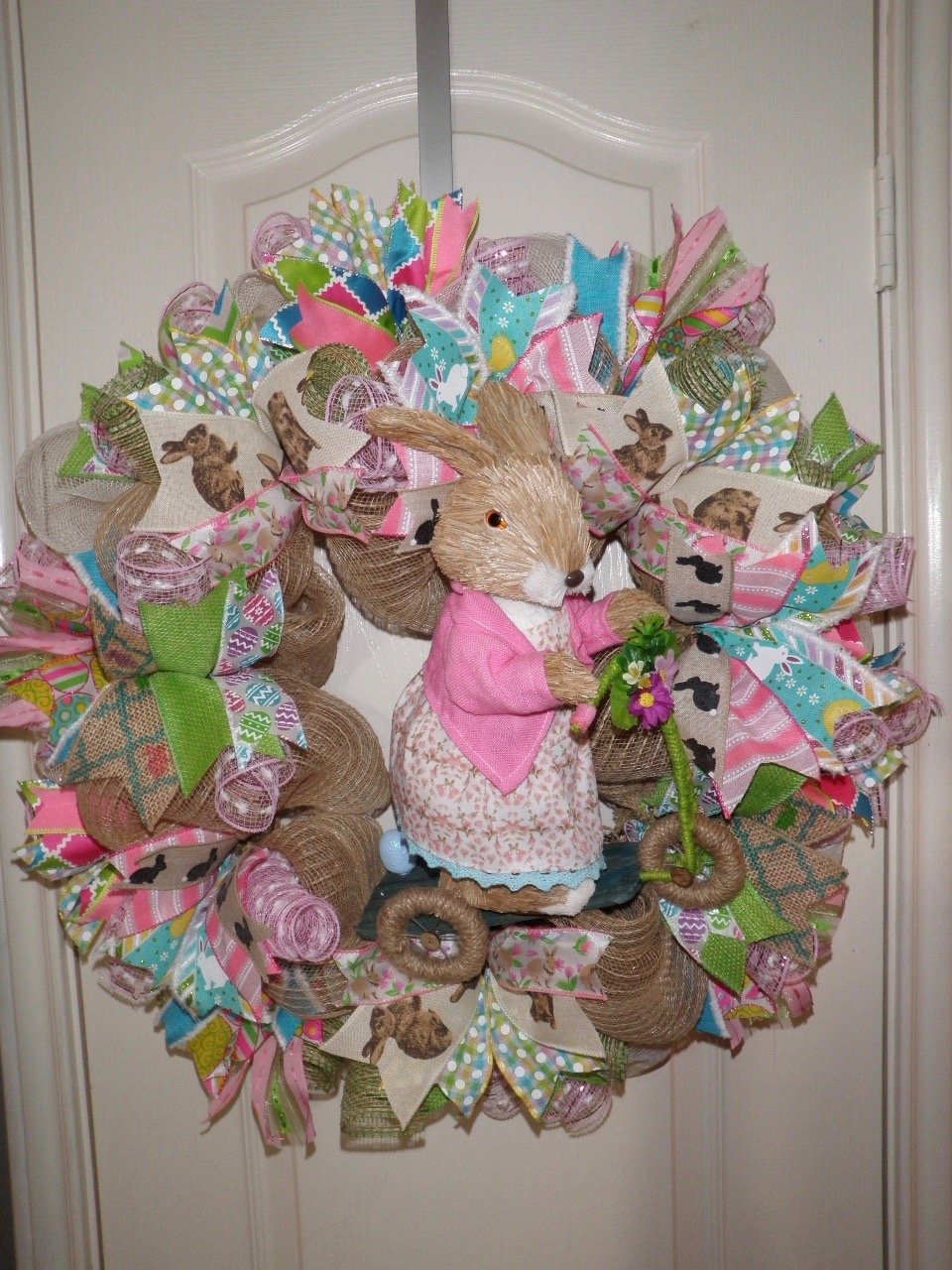 Feb 17-19,

Peddler Show, Robstown
Borchard

Regional Fairgrounds,
20 minutes northwest of Corpus Christi
(tickets available online)

May 19-21, Peddler Show, Robstown
Borchard Regional Fairgrounds

Aug 18-20, Peddler Show, Robstown
Borchard Regional Fairgrounds
Nov 10-12, Peddler Show, Robstown
Borchard Regional Fairgrounds