If you know someone who collects certain things, I can most likely make you a wreath that reflects that collection.
I have many items I can work into a wreath: shells, flowers, animals, toys, etc
.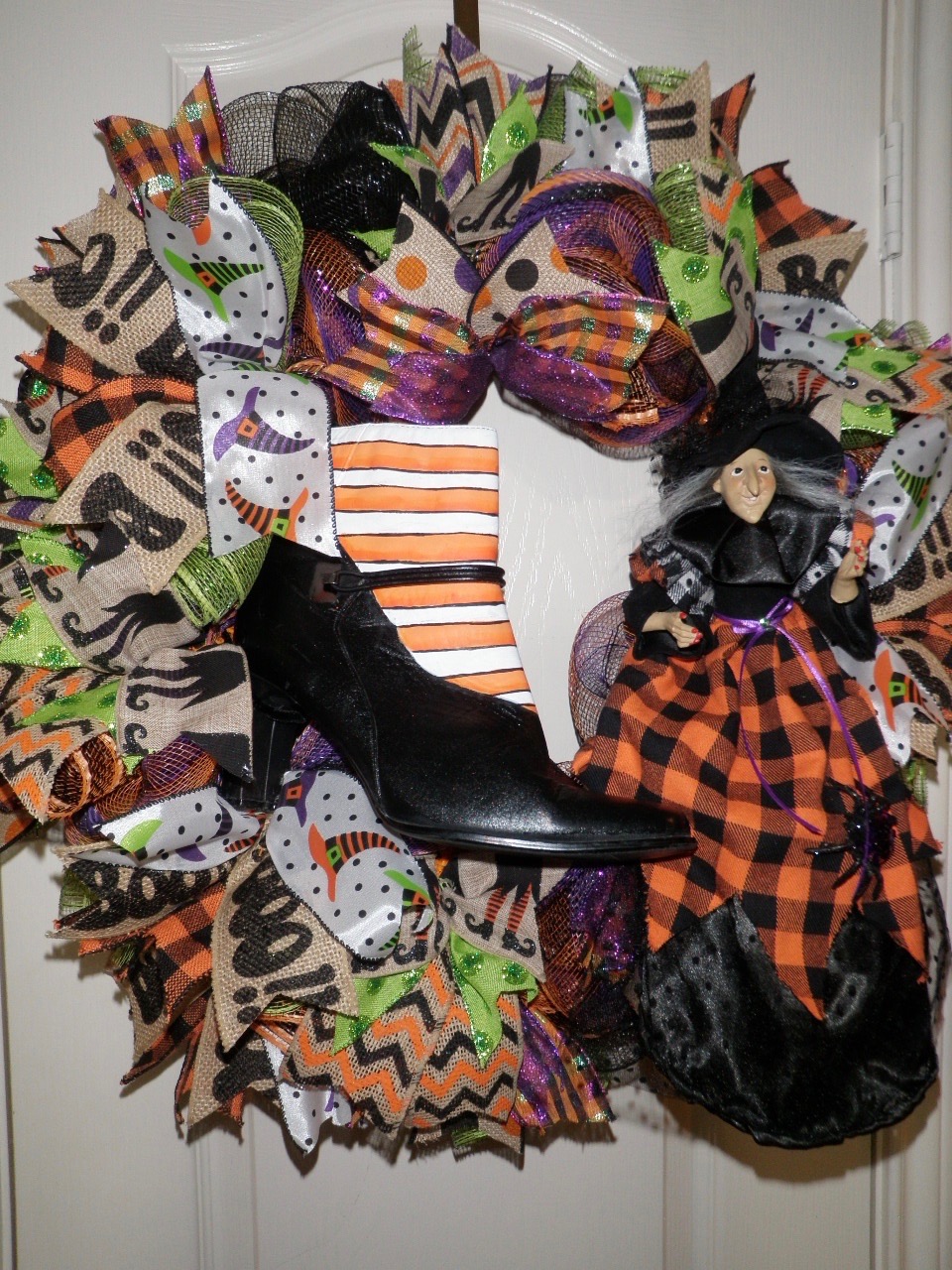 If I don't have this exact wreath, I usually have the materials and can make you a custom design.